My epoxy was returned to the FedEx for inspection in Ft. Meyers, it was to be here wed, then Thursday 9/23, now
Art Pro Epoxy
my Epoxy & ocean white resin, was to be delivered on Wednesday, 22 September, then delayed till Thursday the 23rd, and now it was sent back to Fort Myers Florida, for FedEx to do an inspection. Can you find out if the package was damaged? I need it for a very important project and Time is of the essence!
thank you in advance, Cindy Boyd
(732) 859-3076
Status:
Open
Sep 24, 2022 - 09:28 AM
---
1

answer
Answers

Sep 27, 2022 - 06:02 AM
Sorry to hear this happened. Please call MAS customer service at 1-800-755-8568.
Answer this question
View More Product Details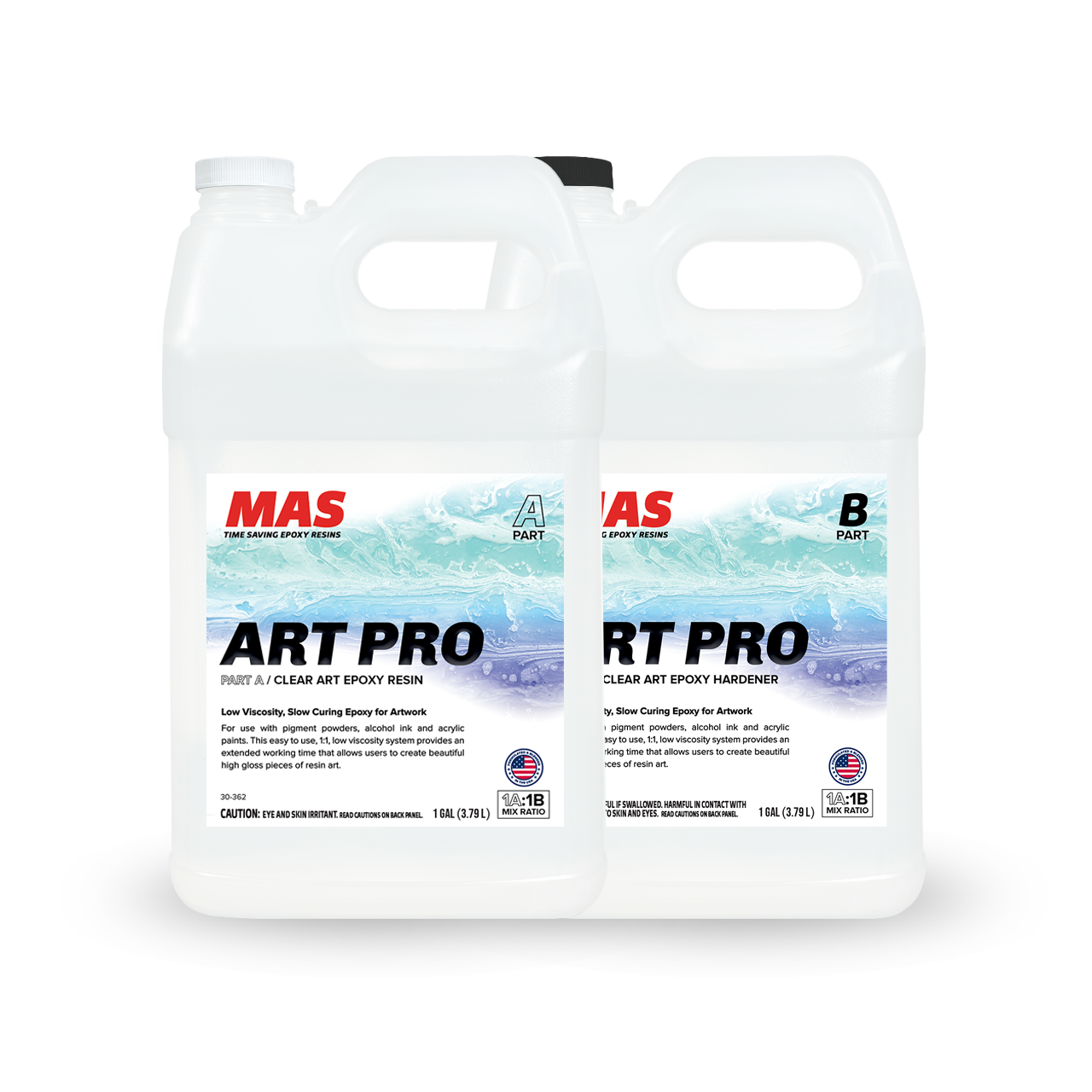 Art Pro Epoxy
Art Pro is an easy to use, low viscosity system resin art epoxy that provides an extended working time that allows users to create beautiful, high gloss pieces of art resin. For use with pigment powders, alcohol ink and acrylic paints to create a wide range of stunning resin art. Features and Benefi...
See More
View Details
View all Art Pro Epoxy Questions & Answers
Other Questions Needing Answers