Can I purchase just a quart of MAS Deep Pour Hardener?
Deep Pour Epoxy
Status:
Open
Jul 05, 2022 - 05:39 AM
---
1

answer
Answers

Jul 08, 2022 - 06:25 AM
Great question. Unfortunately, the components to our kitted items are not available separately.
Answer this question
View More Product Details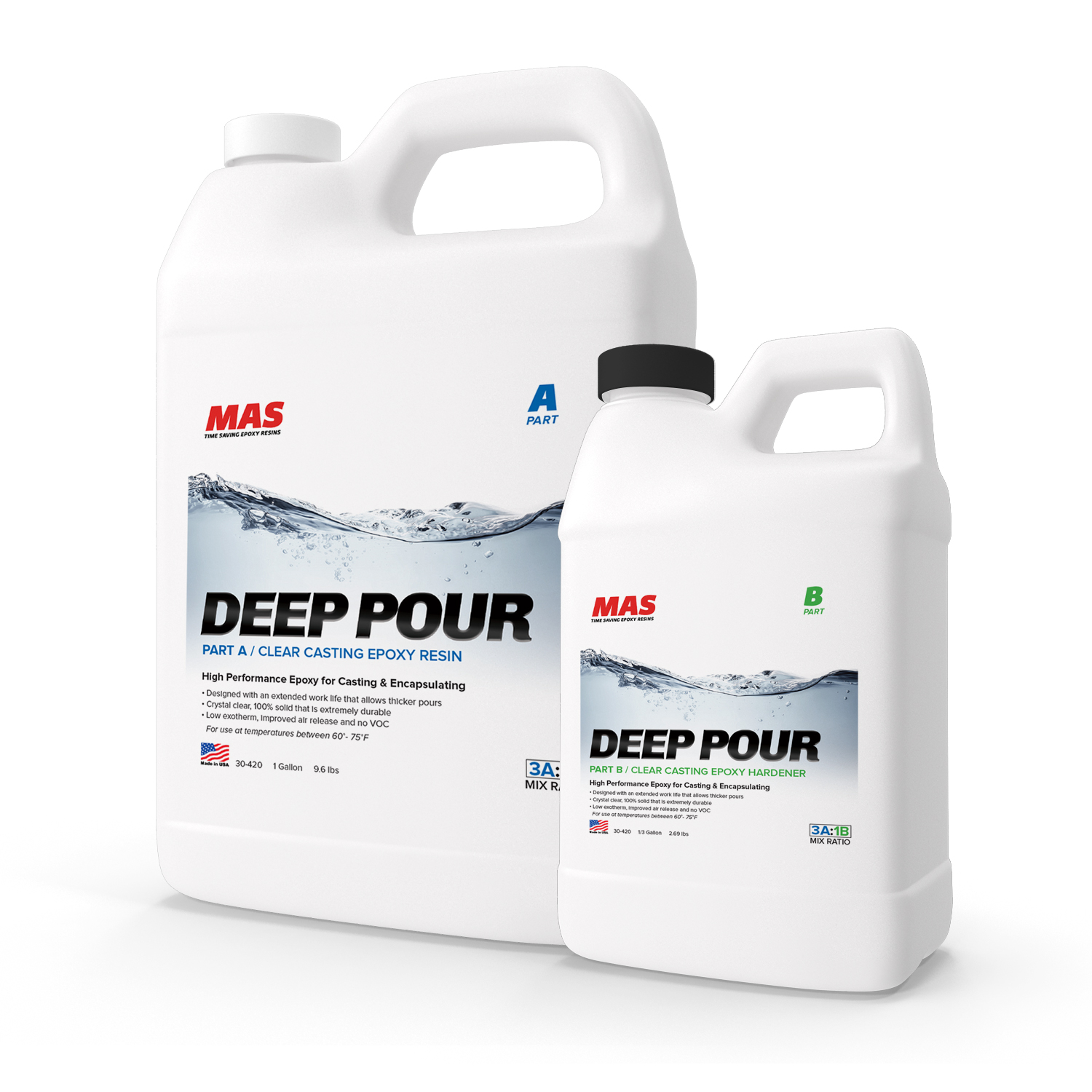 Deep Pour Epoxy
PLEASE NOTE: This is an advanced deep pour epoxy resin system. DO NOT use Deep Pour resin in working temperatures above 75°F. Please take into consideration the volume of epoxy you pour into a void. Pouring too much epoxy into a large area may result in shrinking, yellowing or cracking. Keeping...
See More
View Details
View all Deep Pour Epoxy Questions & Answers
Other Questions Needing Answers