Where do I add coupon code when checking out?
Art Pro Epoxy
Status:
Open
Jun 13, 2021 - 07:52 AM
---
1

answer

Answer this question
View More Product Details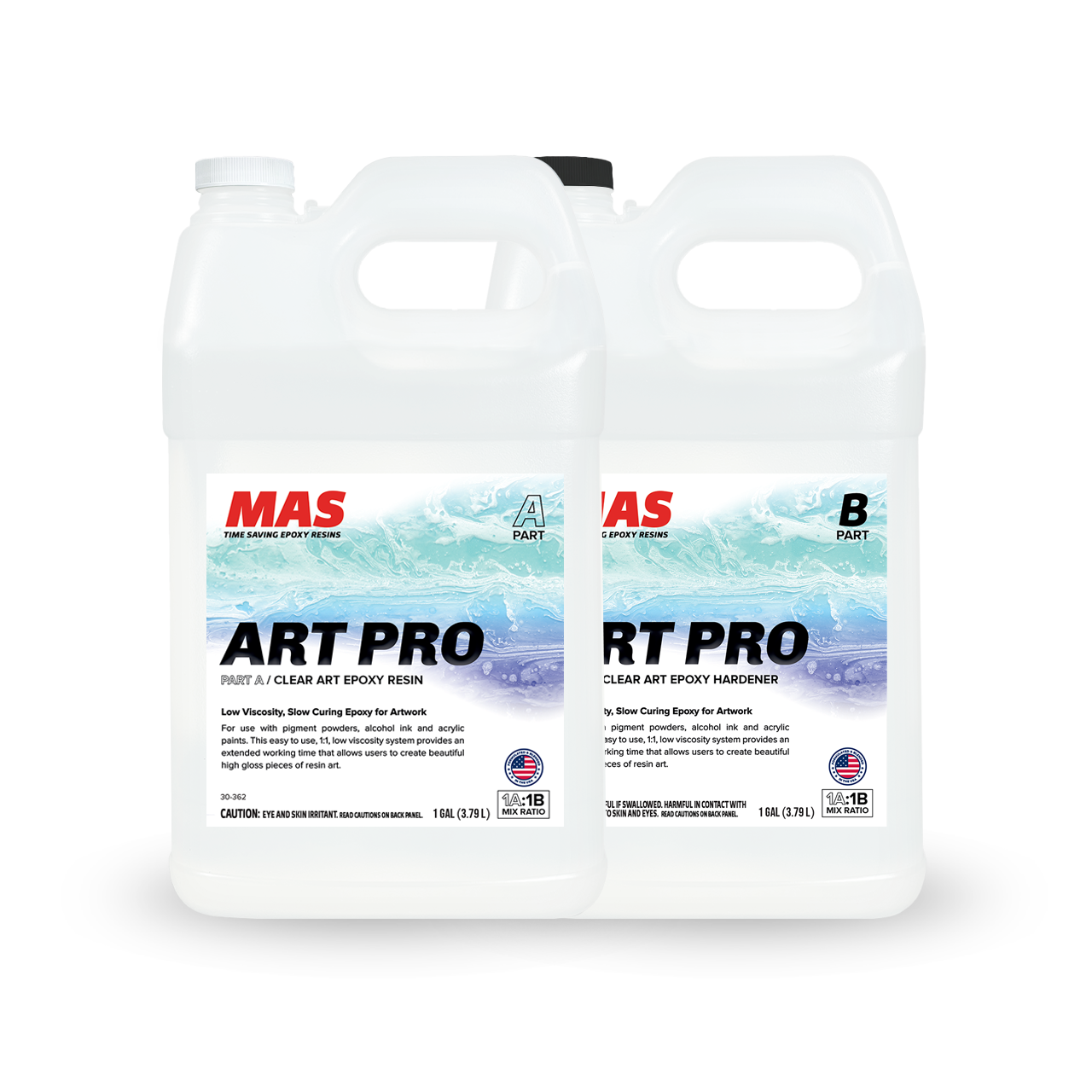 Art Pro Epoxy
Art Pro is an easy to use, low viscosity system resin art epoxy that provides an extended working time that allows users to create beautiful, high gloss pieces of art resin. For use with pigment powders, alcohol ink and acrylic paints to create a wide range of stunning resin art.
Features and Ben...
See More
View Details
View all Art Pro Epoxy Questions & Answers
Other Questions Needing Answers